We create positive impact through pedagogical change.
Our vision is to create a better and sustainable future for your institution and for your students through education. We call this approach innovation pedagogy, Innopeda®, a registered trademark of Turku University of Applied Sciences.
Turku UAS has developed a pedagogic solution which corresponds to the needs of the future skills. With Innopeda® your school has an opportunity to increase and retain student numbers, engage staff and integrate into the surrounding society.
Innopeda® integrates the operations and education of the institution, including management, learning environments, information management, curriculum design, teaching, and learning in a transparent way.
Innopeda Training Center offers continuous development of education, pedagogical training and inspirational visits to Finland.
Innopeda® is a strategic approach.
Learn more about the vision and values driving our work.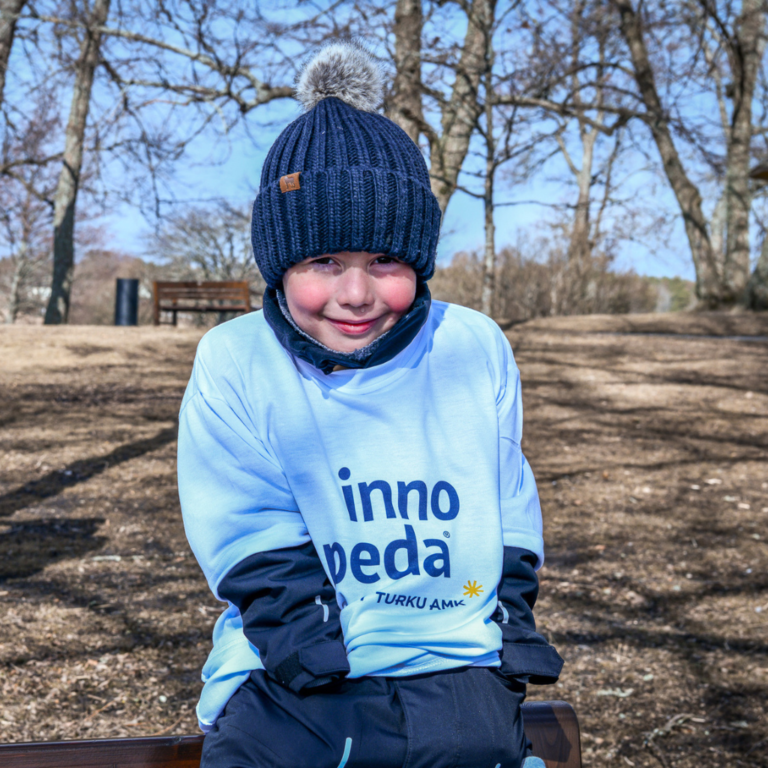 Innopeda® Educational Visit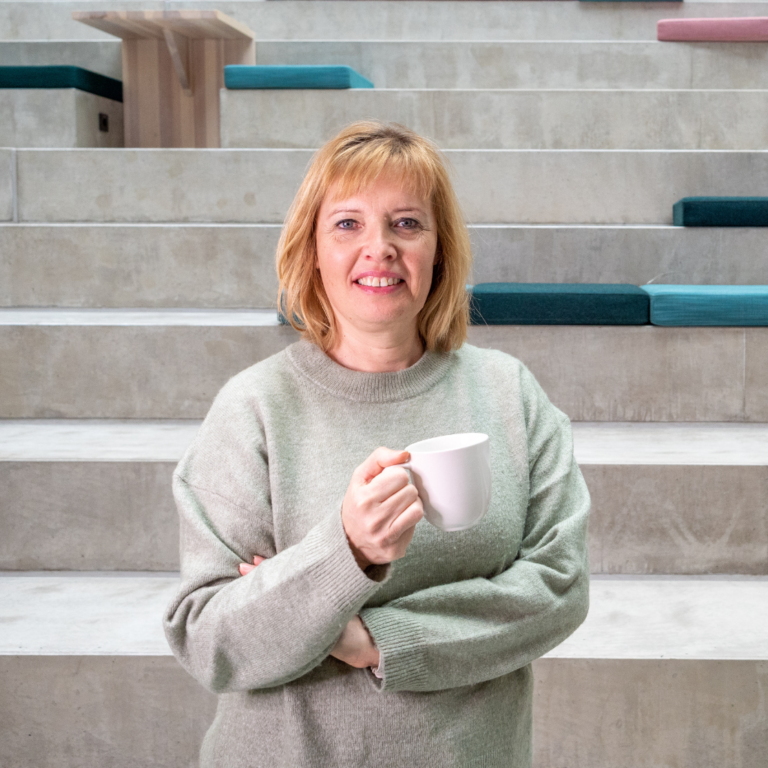 Innopeda® for Teachers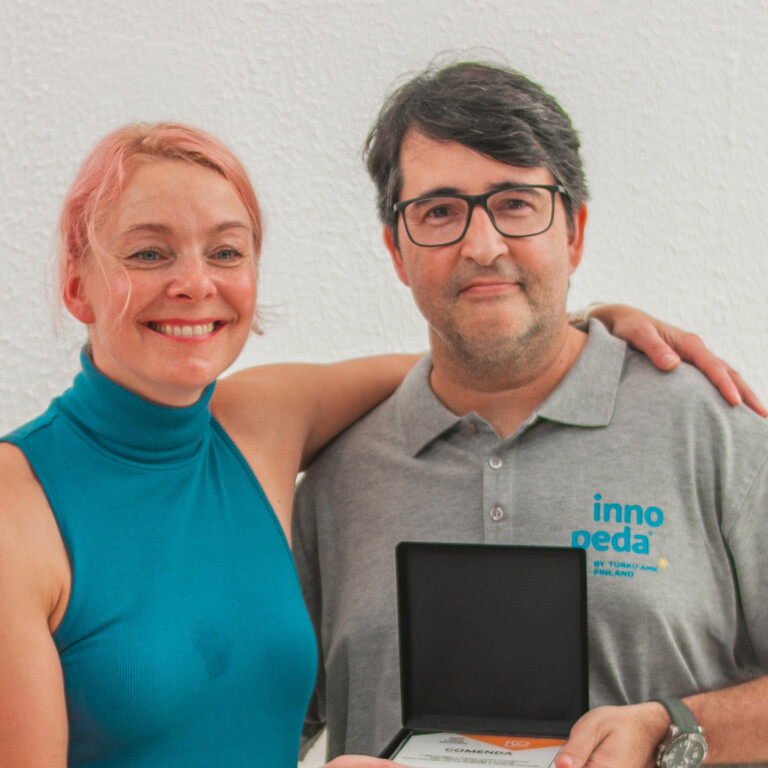 Innopeda® for Managers
More than a set of teaching methods
What will the learner of the future look like? How should they be taught? What should they be taught? What are the expectations of the various businesses and industries when they hire a young......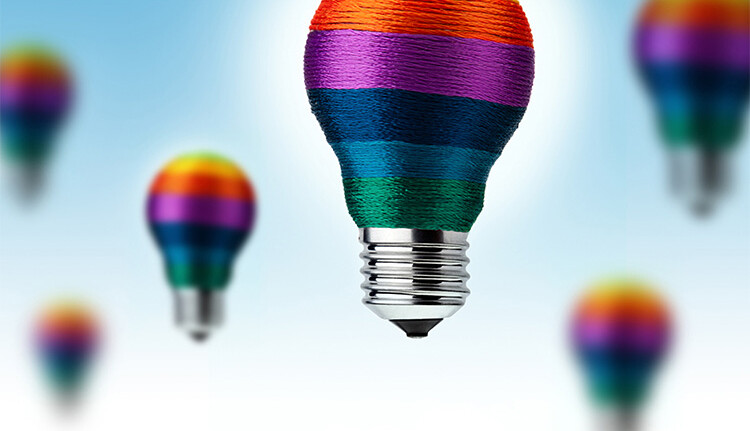 Intensive week with Brazilian visitors from UFCSPA
It has been a busy autumn at Innopeda Training Center. In addition to in-house training and planning we kicked off the "Innopeda for Managers" training for the staff of our Brazilian client UFCSPA.......