Innopeda® Trainings
Our trainings leave participants motivated and armed with pedagogical methods they can use immediately.
Cluster of education, research and business
Innopeda Training Center is located in the most modern campus area in Finland, Kupittaa campus. The area is an internationally significant cluster of education, research, and business life.
Innopeda® Learning Experiences
Innovation pedagogy offers you modern pedagogical skills, easy-to-use tools and methods, and Finnish style educational mindsets to cope in our fast-changing world.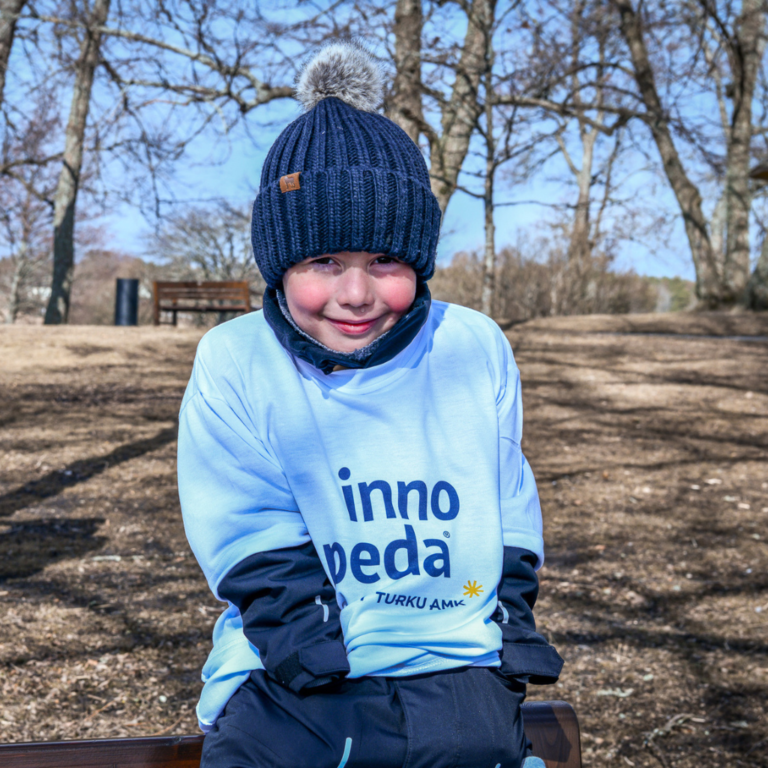 Innopeda® Educational Visit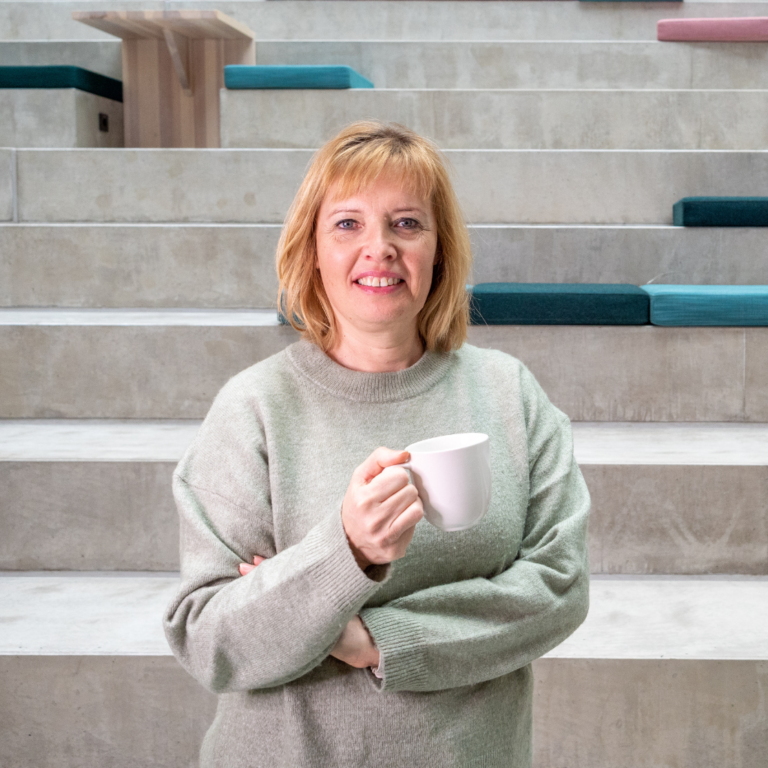 Innopeda® for Teachers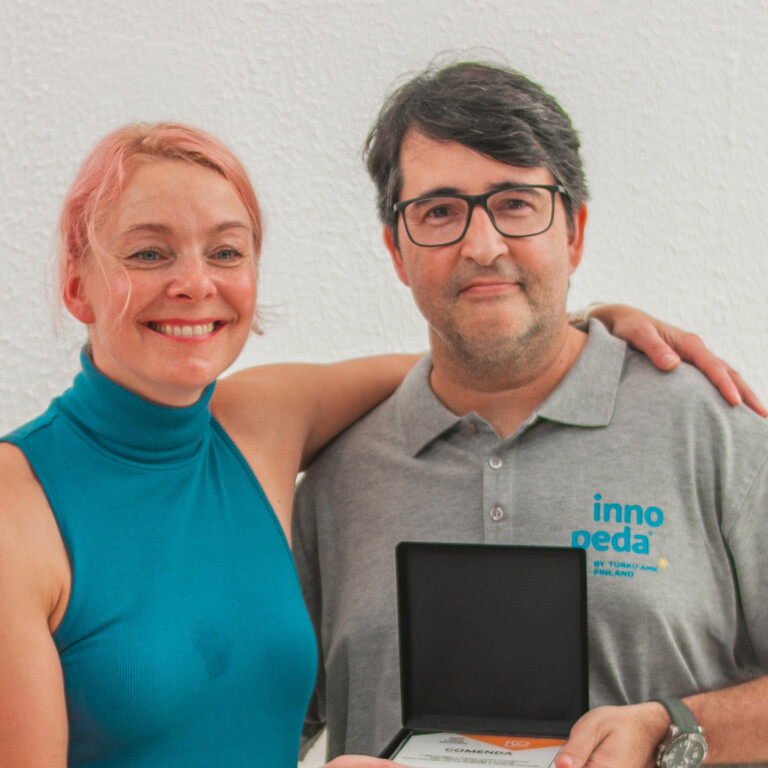 Innopeda® for Managers
Wide-scale reform with Finnish education expertise
To be accredited as an Innopeda® Certified School, the educational institution will meet the high standards of the Innopeda® Development Plan.
The Innopeda Handbook

Response to the today's dynamic world
In today's dynamic world, the ways of working are constantly changing. Traditional educational approaches no longer lead to competences appreciated in the job market and necessary for creating and maintaining a sustainable future.