Whether you're a teacher, an administrator, or you simply have an interest in Innopeda®, contact us for any additional information.
We warmly welcome your inquiries, questions, and ideas.
Education services
Innovation pedagogy is a research-based pedagogical approach from Turku UAS, Finland. We deliver keynotes, workshops, and corporate trainings both online and on-site.
We are also a proud member of Education Finland. The members represent the best of Finland from all aspects of education. To become a member, companies must meet the high standards of the Education Finland community.
Juliana Amaral-Piispa
Business Designer | Sales Team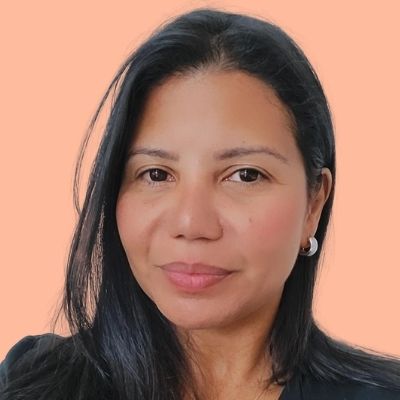 Susanna Saari
Senior Lecturer | Head of Innopeda Training Center