Intensive week with Brazilian visitors from UFCSPA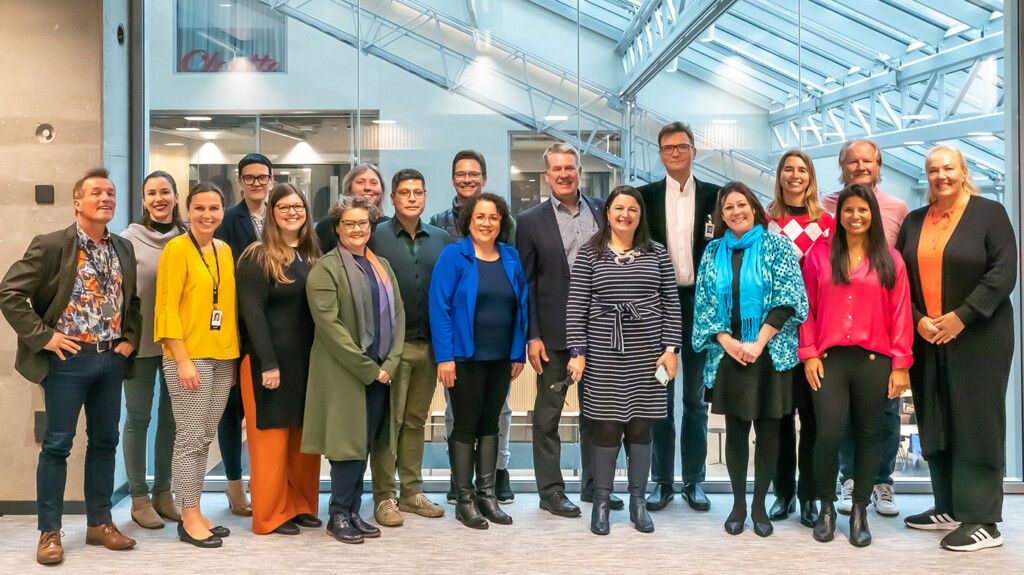 It has been a busy autumn at Innopeda Training Center. In addition to in-house training and planning we kicked off the "Innopeda for Managers" training for the staff of our Brazilian client UFCSPA.
The group is led by the university's rector Lucia Campos Pellanda and the training involves a total of 30 motivated and enthusiastic staff members – teachers, researchers and managers – who have specifically applied for training.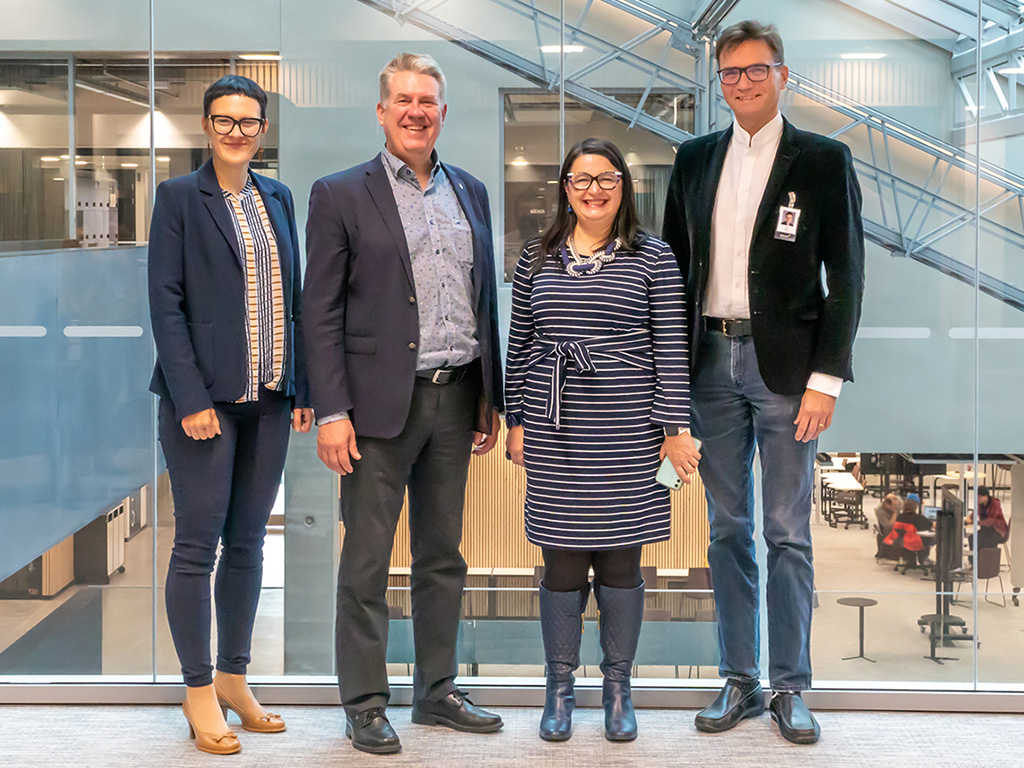 UFCSPA is located in the very south of Brazil, in Porto Alegre. UFCSPA is the only federal higher education institution specialized in Health Sciences.
The weeklong intensive program
In October, we hosted a group of ten "students" here at Turku UAS. The weeklong intensive program was designed to support the group's studies but also to inspire and give food for thought. Our Innopeda Experts Kai Schleutker and Katja Heikkinen conduct most of the group's training through Zoom webinars and itslearning.
However, during the intensive week we received great support from various professionals and the management of Turku UAS. Ideas such as the quality of education, the importance of technology and facilities, and student well-being and support were introduced to the visitors and discussed during workshops held.
The week's program also included site visits to "Medisiina D" – building, the "Kunnon Koti" facilities and the sparkling new "Majakkasairaala" hospital. The icing on the cake was a visit to Paimio Sanatorium, whose history as tuberculosis hospital and Alvar Aalto's architecture interested and impressed all of us.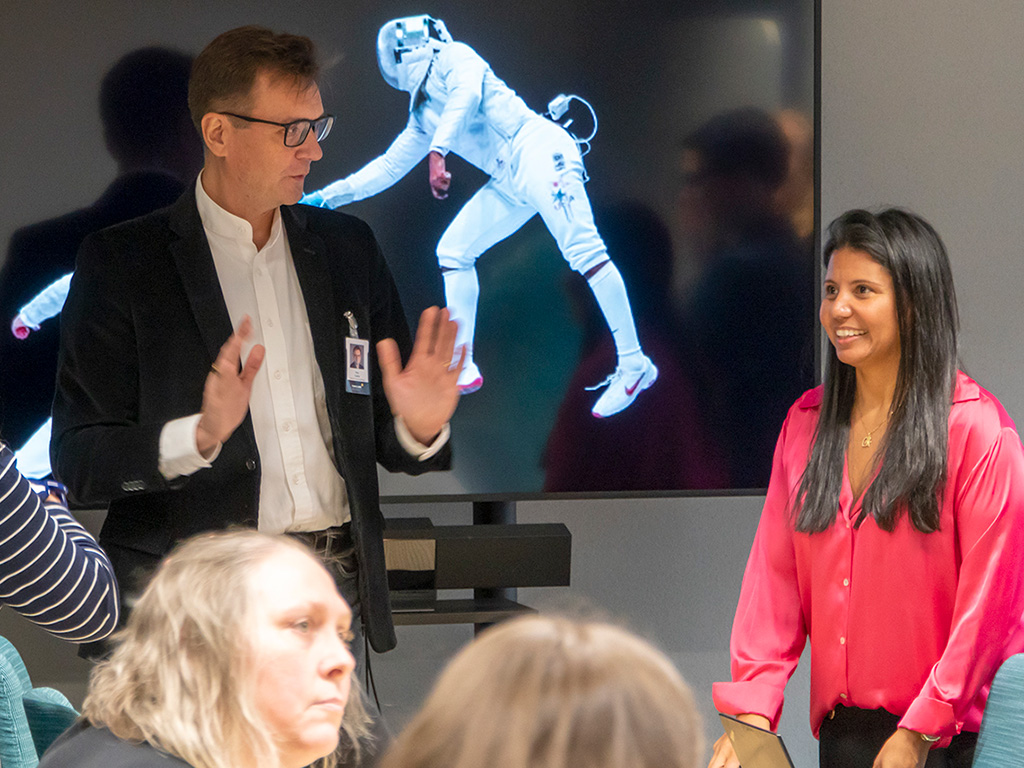 The best of Turku
The City of Turku, its history and present day were also explored on a guided tour led by a professional Turku Guide. Local food culture was enjoyed, for example, at lunch in the Market Hall (Kauppahalli) and at Blanko's dinner.
The training will again continue with online webinars. Another intensive week will be held in spring 2023 – this time in Brazil.
We are looking forward to the next meeting and especially to seeing what kind of development ideas this group has for the future of their university in the spirit of Innopeda.