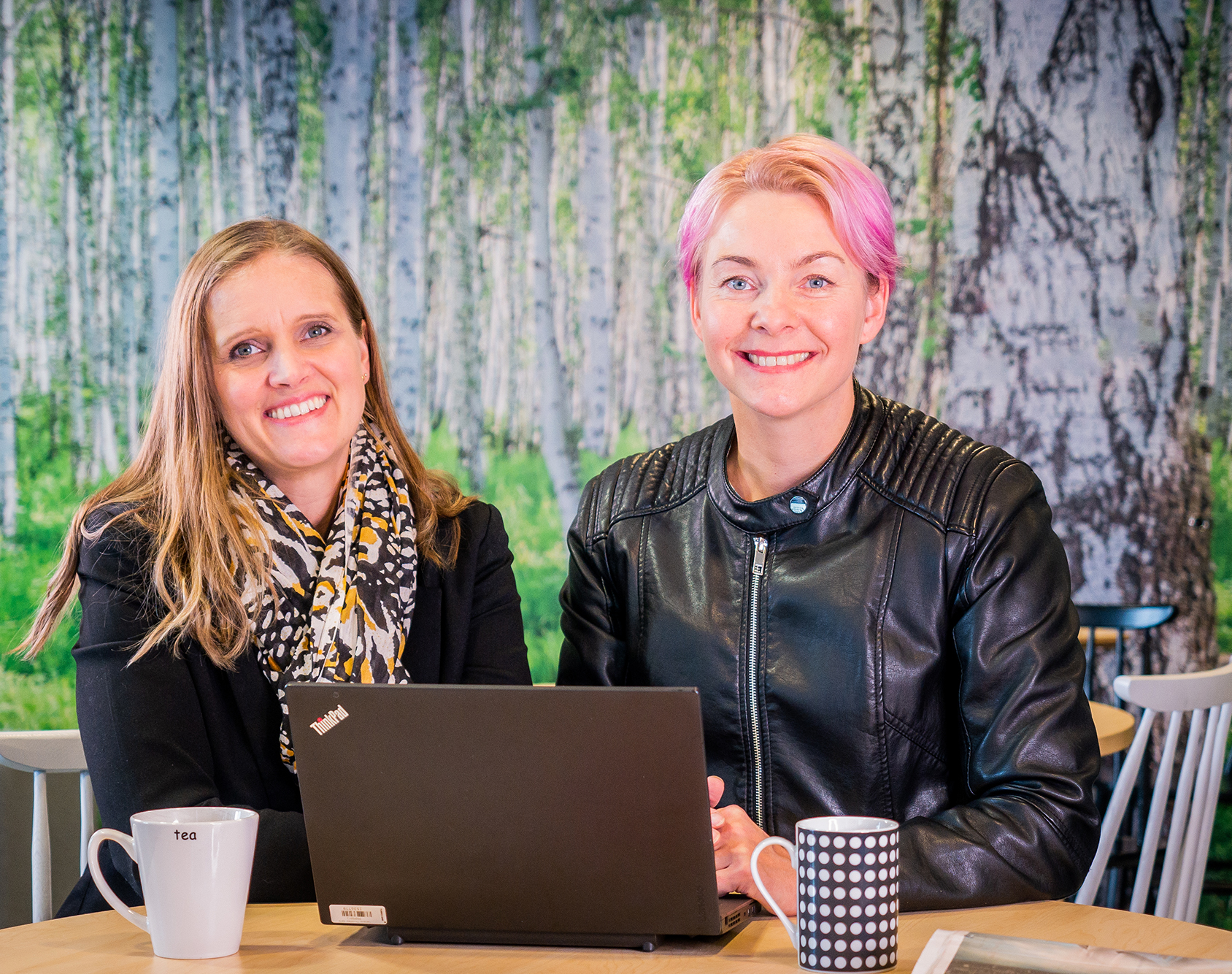 OUR TRAININGS
Do you have a need to reform your education?
Do you want to implement new learning methods and environment?
Do you aim to inspire your teaching staff?
At Turku University of Applied Sciences, we have actively modernized higher education. Get acquainted with our various INNOPEDA® trainings and contact us to learn how your institution can benefit from a new pedagogical strategy.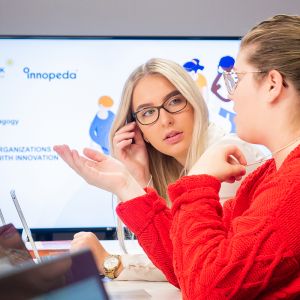 INNOPEDA® Orientation day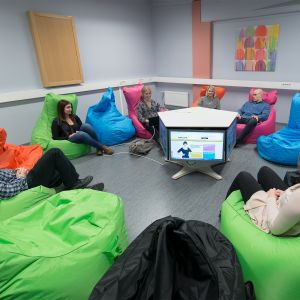 INNOPEDA® Intensive Training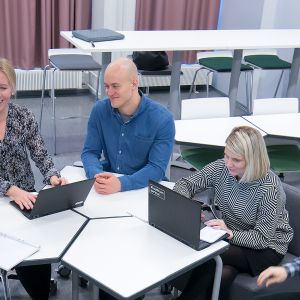 INNOPEDA® Development process
INNOPEDA® Assessment
INNOPEDA® for Online Teaching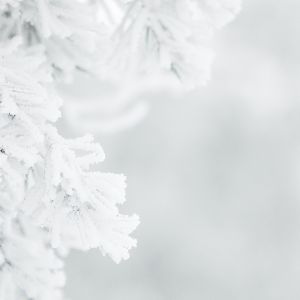 INNOPEDA® Finland Experience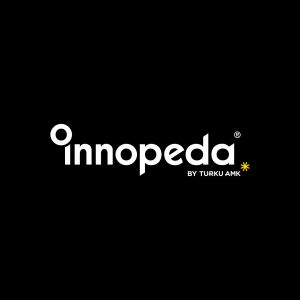 INNOPEDA® Certified Centre