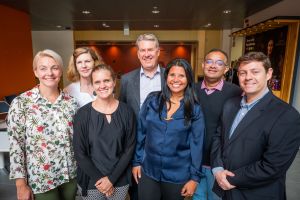 Innovative education around the globe!
Our partners are working with us to deliver innovative and good quality education around the globe.
Innovation pedagogy has arousen interest widely and several higher education institutions have adapted innovation pedagogy successfully also on international markets, especially in Brazil, Singapore and Poland.
We develop partnerships with a broad array of education institutions and  organizations.
CONTACT US FOR COLLABORATION:
innopeda@turkuamk.fi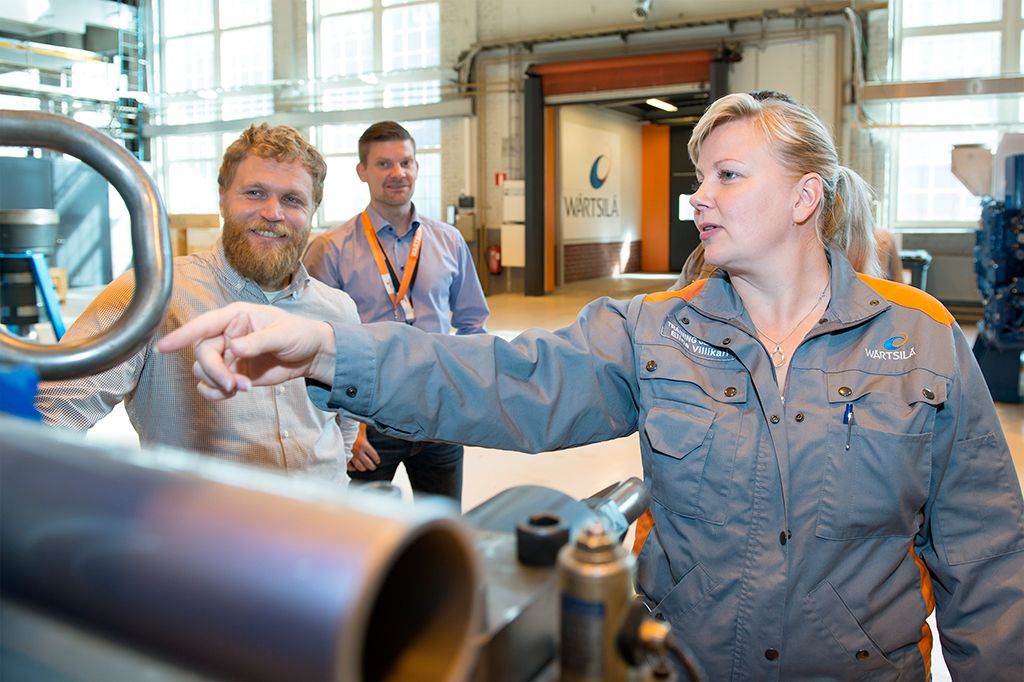 Successful stories
Innopeda® Training and Innopeda certified School at ISO Colégio e Cursos in Brazil, Paraiba
Innopeda® Training for Brazilian higher education institutions
Innopeda® Training for Indonesian higher education institution
Mentor training in active teaching and learning methods in Indonesia 2015—2018
Innopeda® Train the Trainer training at Nestle, Finland
Innopeda® Train the Trainer training at Wärtsilä, Finland
Two year development process to implement innovation pedagogy in practice at university of Gdansk