Innopeda in Action @TUAS
We want to do as we teach.
Studies at TUAS are working life-oriented, combining theoretical studies with professional skills.
Doing real-life projects and collaborating with real customers activates our students to adopt the role of an independent actor in their studies.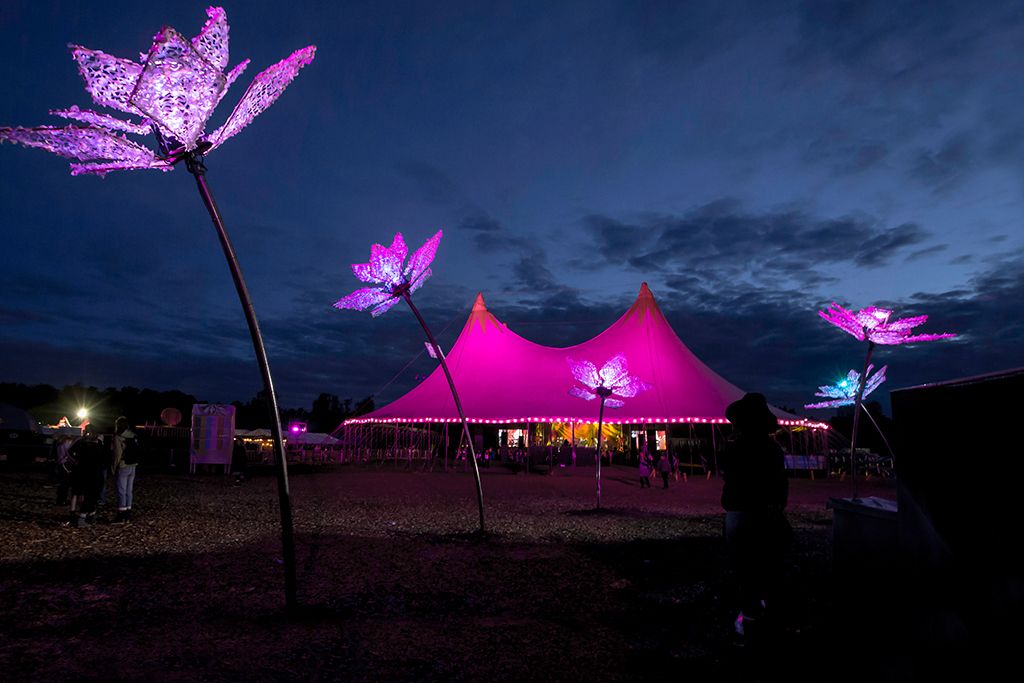 ---

At BusinessAcademy learning takes place together in a team.
Students work as entrepreneurs in their own cooperative and at the same time, develop their own business.
---

Circular economy 2.0 is a project learning environment and it operates under the Circular Business Models research group of TUAS.
The students work in small groups often under a student managing director, supported by mentors from the research group.
---

TheFIRMA learning environment operates like a real company by having real customer projects.
TheFIRMA employ over 100 students in over 50 varying projects, including web development, quality specification, testing, and graphical design.