Innopeda in Action @ TUAS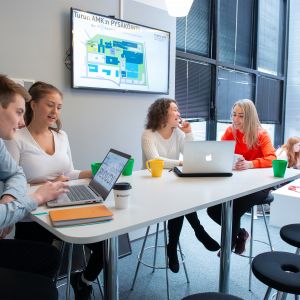 BusinessAcademy
At TUAS' BusinessAcademy, learning takes place together in a team/teams. The inspiring community exists to create world class business people.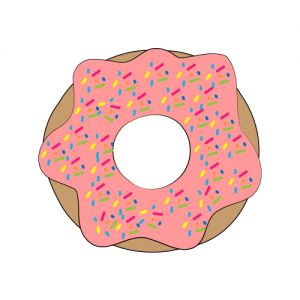 Circular Economy 2.0
Circular economy 2.0 (Kiertotalous 2.0) is one of the Project Learning Environments (PLE) of TUAS and, like all the PLEs, it is based on innovation pedagogy strategies.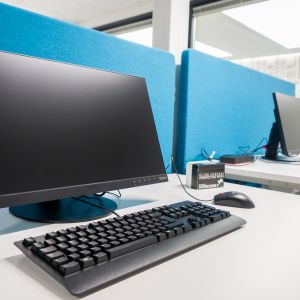 theFIRMA
TheFIRMA is a learning environment established in 2015 that operates like a real company by having real customer projects