INNOVATION COMPETENCES
Future professionals must have, alongside with the study field specific competences, innovation competences – the ability to participate into innovation processes.
Working life expects not only individual but also interpersonal and networking competences. The professional has to be a creative and initiative but also a critical thinker, who is able to work in cooperation and networks.
Turku University of Applied Sciences, together with European companies and universities, has developed a tool to measure innovation competences.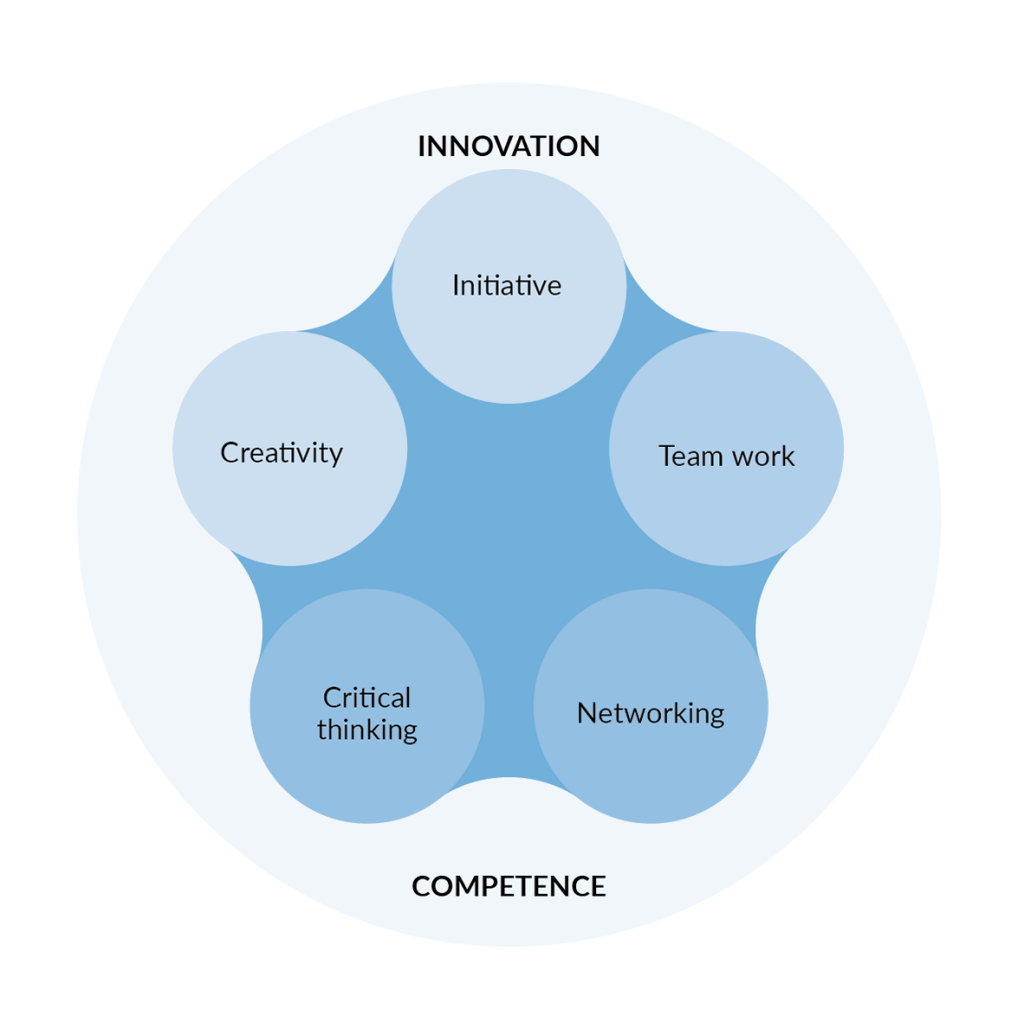 The FINCODA model of innovation competences
(adapted version, Konst & Kairisto-Mertanen 2018, s.77)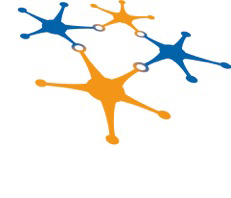 The FINCODA project
"If you always do what you always did, you will always get what you always got"
-Albert Einstein