INNOPEDA® for Online Teaching
Online learning enables the development of innovation competences in online environments, thus supporting skills needed in national and international digital work.
The objective of this training is to give participants competences to implement Innopeda® in online environments by implementing Innopeda® methods in online teaching and learning activities. The training focuses on developing an online course ready for implementation. The training includes through study materials, personal development task and team-based activities.
Target group: teachers and managers in education, education planners, those interested in implementing Innopeda® in online teaching
Contents:
1. Innovation Pedagogy in Online Teaching
2. Pedagogical planning of an online course
3. Guidance in online teaching
4. Assessment and feedback online
5. Finalising own online course
Price: Contact us for more details
Extent: 5ECTS, 135hours
Venue: At TUAS or client's premises
Trainers: The trainers (two trainers) are innovation pedagogy experts at Turku University of Applied Sciences.
Certification: INNOPEDA® in Online Teaching
---
All rights reserved.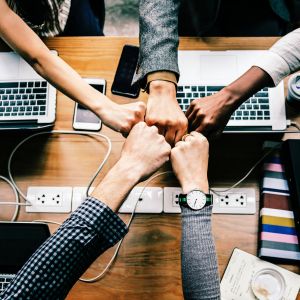 Online Pedagogy Training – Skills for Teaching Online