Innopeda® Events
Seeking an expert for presenting a new learning culture and global challenges?
Invite an innovation pedagogy expert to your event, workshop or webinar.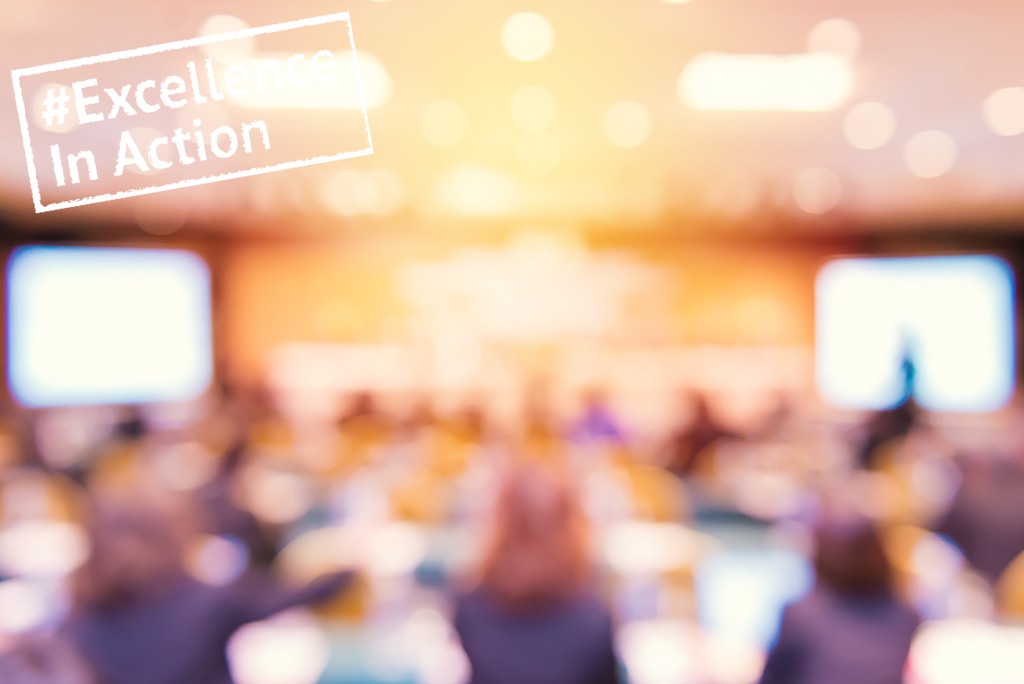 ---
Innopeda® Webinars Serie
Our experts discuss how the world and societies are changing and why education providers must react to the change.
---
Innovation in Education
May 29, 2020 at 3h00 Finnish Time
Innopeda webinar series will now broadcast a live round table discussion with speakers from the field of education and innovation around the world.
The goal is to engage in dialogue concerning Innovation in Education and raise the challenges and needs of the education sector in different scenarios.
---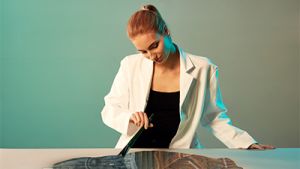 Preparing Education Institutions for
Future Challenges
When: May 14, 2020 at 03:00 PM, Helsinki
*Webinar recording here
---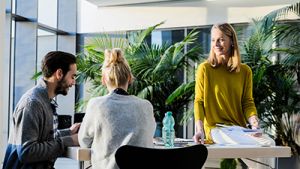 Innovation Pedagogy webinar for
Online Learning
When: Apr 9, 2020 03:00 PM Helsinki
---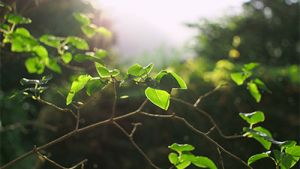 Learn about Innovation Pedagogy
The first ever free Innopeda webinar!
When: Apr 2, 2020 at 3:00 PM Helsinki