Innopeda® Training Center
Innopeda® Training Center (ITC) coordinates all activities related to Innopeda® and organizes Innopeda trainings in Finland at Turku University of Applied Sciences and internationally.
The key functions of ITC also include cooperation within Europe and influencing the European education policies.
ITC also engages in different projects in the field of learning and development of learning. The projects, funded by different sources, aim both at collaborative development and creating commercial products.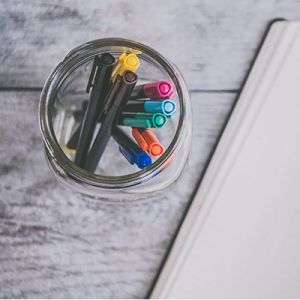 Innovation Pedagogy workshop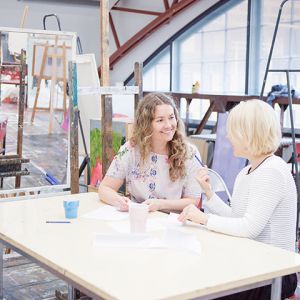 Innovation Pedagogy Intensive training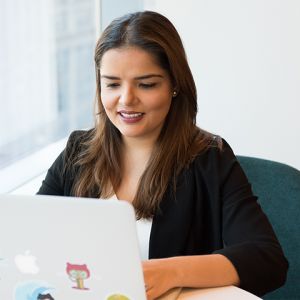 Innovation Pedagogy for Online Teaching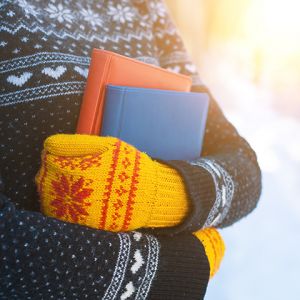 Finland Experience in Education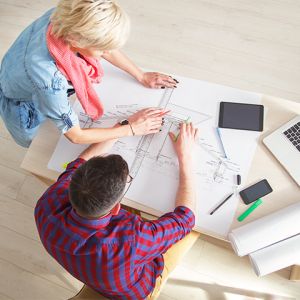 Development Process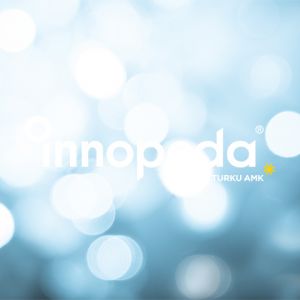 INNOPEDA® Certified Institution
Our Education Services
Do you have a need to reform your education institution?
Do you want to implement new learning methods and environment?
Do you want to learn more about curriculum development, learning environments and assessment?
Select one of our trainings or a more comprehensive package such a Innopeda Certified Centre for your institution.
Innovation Pedagogy Handbook
The basics of innovation pedagogy and the ways of applying the approach to a cross cutting reform of an educational institution have been compiled into a handbook.
Two innovation pedagogy experts, Principal Lecturer Taru Konst and Executive Lecturer Liisa Kairisto-Mertanen from Turku University of Applied Sciences, have compiled the basics of innovation pedagogy into a handbook called Innovation Pedagogy – Preparing Higher Education Institutions for Future Challenges (2018).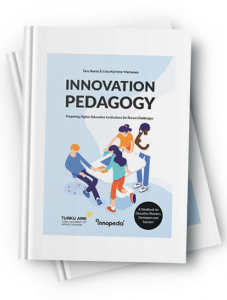 The new handbook also illustrates the applications and benefits of innovation pedagogy not only in teaching and learning but as a strategic, cross cutting choice by an organization.
---
Availability: The handbook is available electronically in the e-bookstore Ellibs (15,00 EUR).
A hard copy can be ordered through TUAS publication store Loki (28,00 EUR + postage).