Join the Webinar!
The webinar is held 2 April at 15:00 (Finnish time)
Read more
Our Trainings
In addition to better learning outcomes, our approach can help educational organizations to redesign their learning culture as well as their ways of thinking and acting.
See Our Trainings
Innopeda in Action
Latest news, our stories and examples of Innopeda methods in action.
See Innopeda in Action
Land of World-class Education
Finland is renowed for its educational system that has also been the basis of Innopeda®
Focus on Finland
Our Partners
We are enhancing organizations and businesses with Innopeda®. Is Your organisation next?
See Our Partners
Contact Us
Want to learn more about Innopeda, wish to reform your education or are you in need for a seminar speaker?
Contact Us
We guide our customers who are aiming for educational changes,
by proposing a new pedagogical strategy.
Innovation pedagogy, Innopeda®, brings the benefits of the world-renowned Finnish education by aggregating its values and recognition to your institution. We offer professional development support for education institutions at the highest level.
Innopeda® is learning together.
Innopeda® is mixed-mode, multidisciplinary, problem- and working life-oriented.
Innopeda® challenges you to develop.
Innopeda® is the educational sector's answer to the challenges of a changing world.
A New Pedagogical Strategy
Innopeda is the answer for the educational sector to meet the challenges of the changing world. The old learning formulas are not adequate anymore.
Innopeda® represents a new pedagogical strategy. Students need good study skills to take an active and responsible role in their own learning. The methods used in delivering the education must be activating and versatile. Students must have, alongside with the study field specific competences, innovation competences – the ability to participate into innovation processes. These crucial tools include critical thinking, creativity, initiative, teamwork and networking, which are all prerequisites for innovation.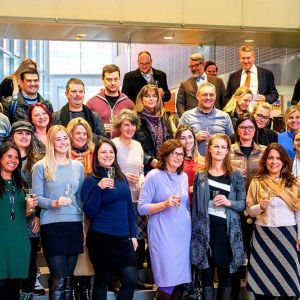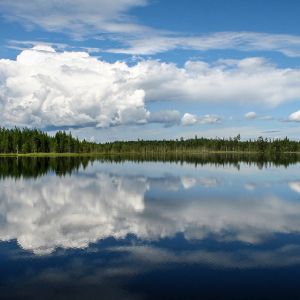 To educate the professionals of tomorrow, we need a new learning culture, which strengthens their ability to act in innovate way in current and future working environments.