We guide our customers who are aiming for educational changes,
by proposing a new pedagogical strategy.
Innovation pedagogy, Innopeda®, brings the benefits of the world-renowned Finnish education by aggregating its values and recognition to your institution. We offer professional development support for education institutions at the highest level.
Innopeda® is learning together.
Innopeda® is mixed-mode, multidisciplinary, problem- and working life-oriented.
Innopeda® challenges you to develop.
Innopeda® is the educational sector's answer to the challenges of a changing world.
A New Pedagogical Strategy
Innopeda is the answer for the educational sector to meet the challenges of the changing world. The old learning formulas are not adequate anymore.
Innopeda® represents a new pedagogical strategy. Students need good study skills to take an active and responsible role in their own learning. The methods used in delivering the education must be activating and versatile. Students must have, alongside with the study field specific competences, innovation competences – the ability to participate into innovation processes. These crucial tools include critical thinking, creativity, initiative, teamwork and networking, which are all prerequisites for innovation.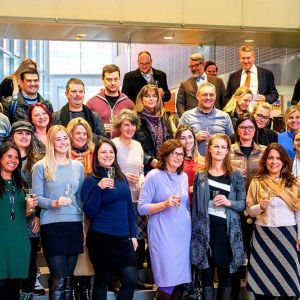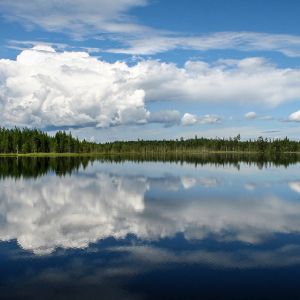 To educate the professionals of tomorrow, we need a new learning culture, which strengthens their ability to act in innovate way in current and future working environments.