The first free Innopeda webinar attract participants from all over the world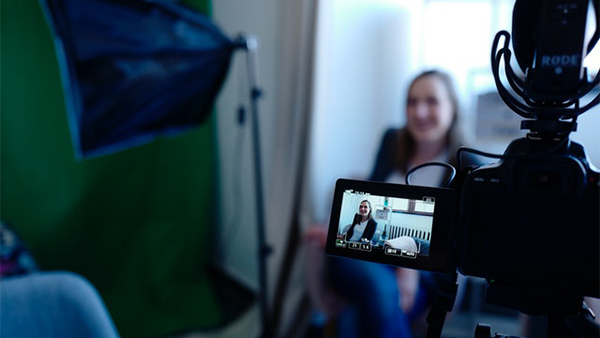 ---
The first ever free Innopeda webinar was held on 2nd of April 2020. This was organized  by TUAS and lead by the Innopeda trainers Marjo Joshi and Minna Scheinin. Our Rector Vesa Taatila actively participated in the webinar.
Almost 200 interested participated in the webinar from all over the world, Brazil, Japan, Arab Emirates, Russia, Peru, Africa, USA, Lithuania and Seoul.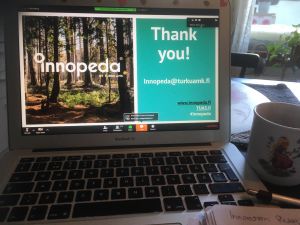 The Innopeda experts shed light on the fact as how the world and societies are changing, and education providers must react to the change. The idea of Innopeda is to support the students to develop such skills that are needed in the future, whatever the job description is, such and creativity, critical thinking, teamwork and initiative.
The participants thanked overwhelmingly for the ideas and presented interesting questions and seeds for further discussions.