ISO Colégio e Cursos on its way to becoming an Innopeda®Certified School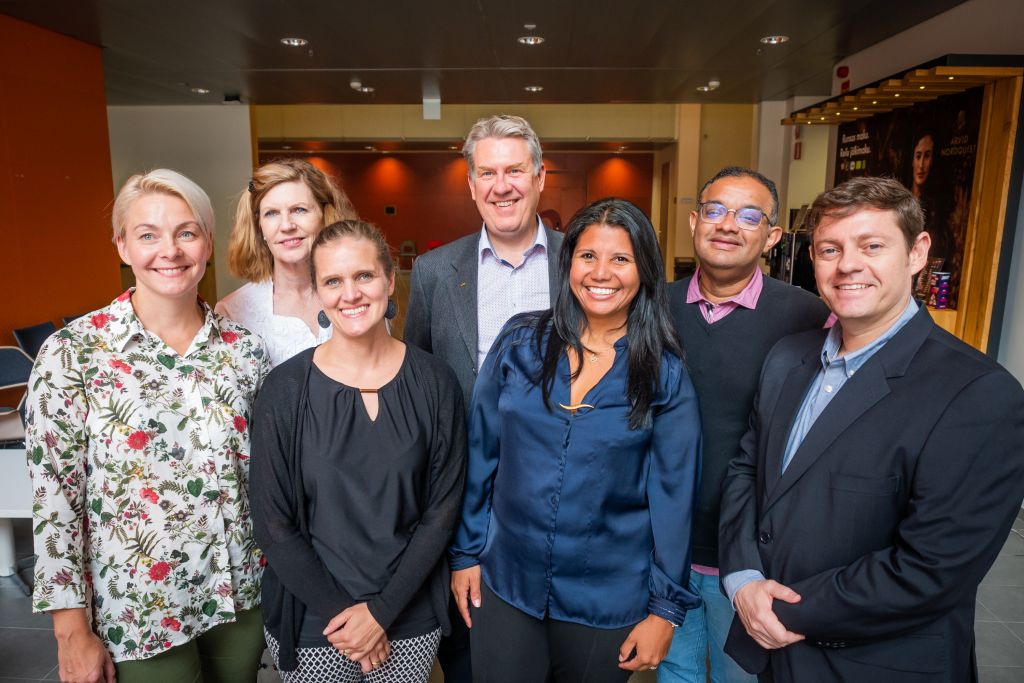 Turku University of Applied Sciences (TUAS) is proud to announce that starting from Autumn 2020, ISO Colégio e Cursos have started the process of becoming the first Brazilian elementary school to be certified as an Innopeda® Certified School and adopt Innopeda as their pedagogical strategy.
ISO Colégio e Cursos was founded 12 years ago and soon established its position becoming the leader in approval rates in Enem (Exame Nacional do Ensino Médio, a standardized Brazilian national exam evaluating high school students in Brazil) in Paraíba State, Brazil. From 2018, ISO has been operating as a high school and starting this year, also as an elementary school.
Spring 2019 TUAS representatives visited Paraíba to get to know ISO Colégio e Cursos and start negotiations on cooperation between the two institutions. In August 2019, delegation from ISO visited Turku to familiarize themselves more closely with the Innopeda approach.
Members of ISO have been taking part in Innopeda training throughout the autumn and the process is currently continuing with a 5-day Innopeda Intensive training period in Brazil. TUAS Innopeda experts Ms. Marjo Joshi and Ms. Milla Järvipetäjä are coaching the ISO teachers during the intensive training in Paraiba. Brand Manager Mari Hartemo also joined the delegation to follow up on Innopeda brand's guidelines and visibility locally. The training will continue during spring 2020 with online sessions and meetings to guide the implementation of the Innopeda strategy. Additionally, audit sessions will be executed by Innopeda experts to conclude the certification process. The process will be followed up with refreshment trainings online.
You can find more information on our trainings, including becoming an Innopeda® Certified School here.