International Congress of Distance Learning in Brazil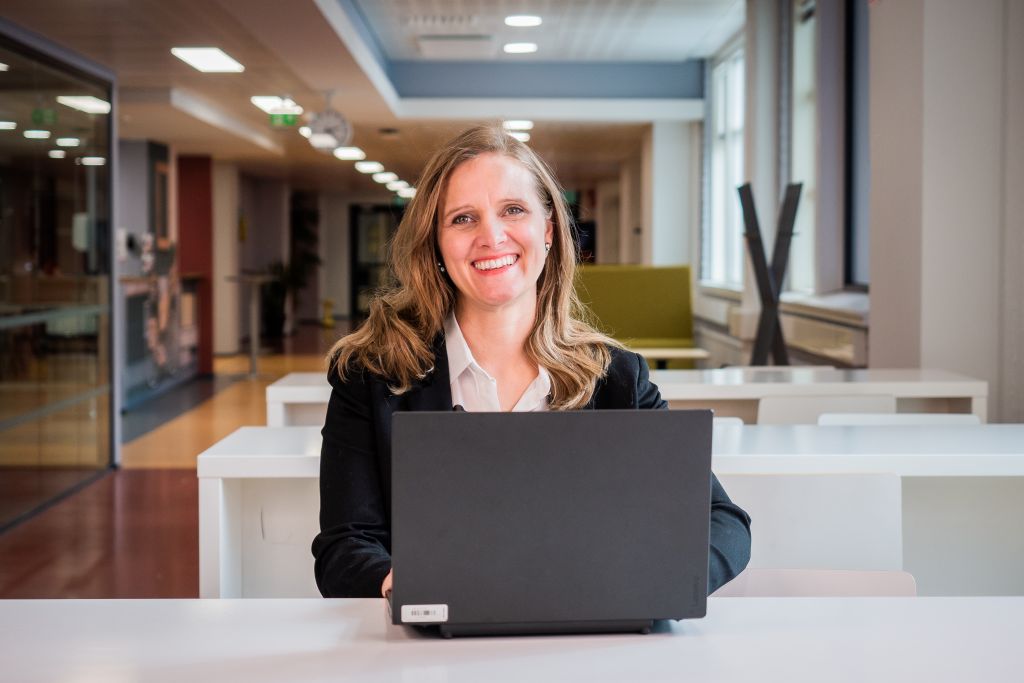 TUAS e-Learning Specialist and Innopeda® Expert, Ms Marjo Joshi will take part in the International Congress of Distance Learning in Brazil October 21, 2019. The congress is organised by The Brazilian Association for Distance Education (ABED) and the theme this year is Hybrid Approaches in DE Teaching-Learning.
Representing pedagogical development of online degree education and BBA in International Business Online, Ms Joshi is one of the keynote speakers with a session on Online Learning as a Platform for Internationalisation – International experiences in a local context. You can find Ms Joshi's introduction to the theme below.
In today's globalized virtual education, online degree studies in higher education can be provided irrespective of time, place or location. This creates new opportunities for internationalization in a local and global blended context, such as virtual exchange and online co-teaching. Finland is a leader in digitalization globally and in Europe (DESI report 2018) but its northern location and language barrier does not always facilitate internationalization of education. Similarly, Brazil's unique language setting in the South American continent may pose barriers to internationalization. Online studies provide access to higher education for many, but online students may not be able to take part in traditional opportunities for internationalization provided by their university, such as exchange study abroad. Online education can offer new opportunities by serving as a platform for authentic internationalization, thus supporting students' future working life skills for digital and multicultural work. This study explores the subject through experiences of international business degree students in an online degree context and makes suggestions for international and intercultural approaches to be implemented in global online and blended education.
More information on International Congress of Distance Learning