From initial confusion to inspiration – learning working life skills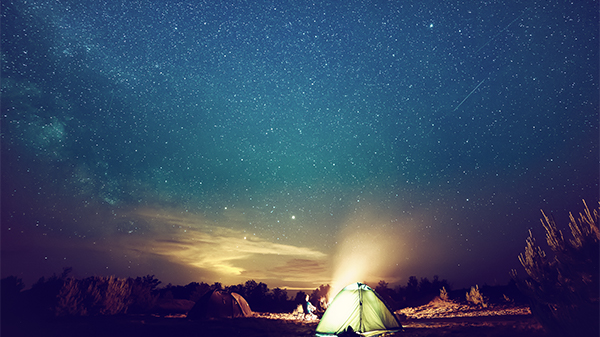 ---
Like jumping in at the deep end. That may be how participants of the project hatchery course at Turku University of Applied Sciences feel in their first semester. Students Aino Virtanen and Iina Niinivaara found the course helpful for finding employment and developing their confidence, professional competence and organizational skills.
In their freshman year, the students of the Engineering and Business sector at Turku University of Applied Sciences attend the project hatchery course. The course is quite large as it is attended by all freshmen, in other words about 1,300 students. The students are divided into multidisciplinary groups of 10+ students, and each group is given a topic for a project. A typical group consists of students from various fields, from Mechanical Engineering to Professional Sales, and each group completes its project during the autumn.
Aino Virtanen, 22, had heard stories about the project hatchery course even before starting her Industrial Management Engineering studies at Turku University of Applied Sciences.
− The feedback I heard wasn't great. Many students found it surprisingly difficult to work in a multidisciplinary group. Many were also disappointed when their topic did not match their field of study. I was also skeptical about my group's topic: organizing a recruitment event, says Virtanen.
After the initial confusion, the students realized the actual point of the course; the focus is not on the project or its topic but on learning how to work in a multidisciplinary group, as people usually do in working life, and developing fundamental skills needed in project work. In the project hatchery, the students practise establishing functional teamwork to reach a shared goal and learn what it means to assume the role of an independent learner. At the same time, they learn the ways of studying at Turku University of Applied Sciences.