Delegation from TUAS visiting Brazil to promote Innopeda®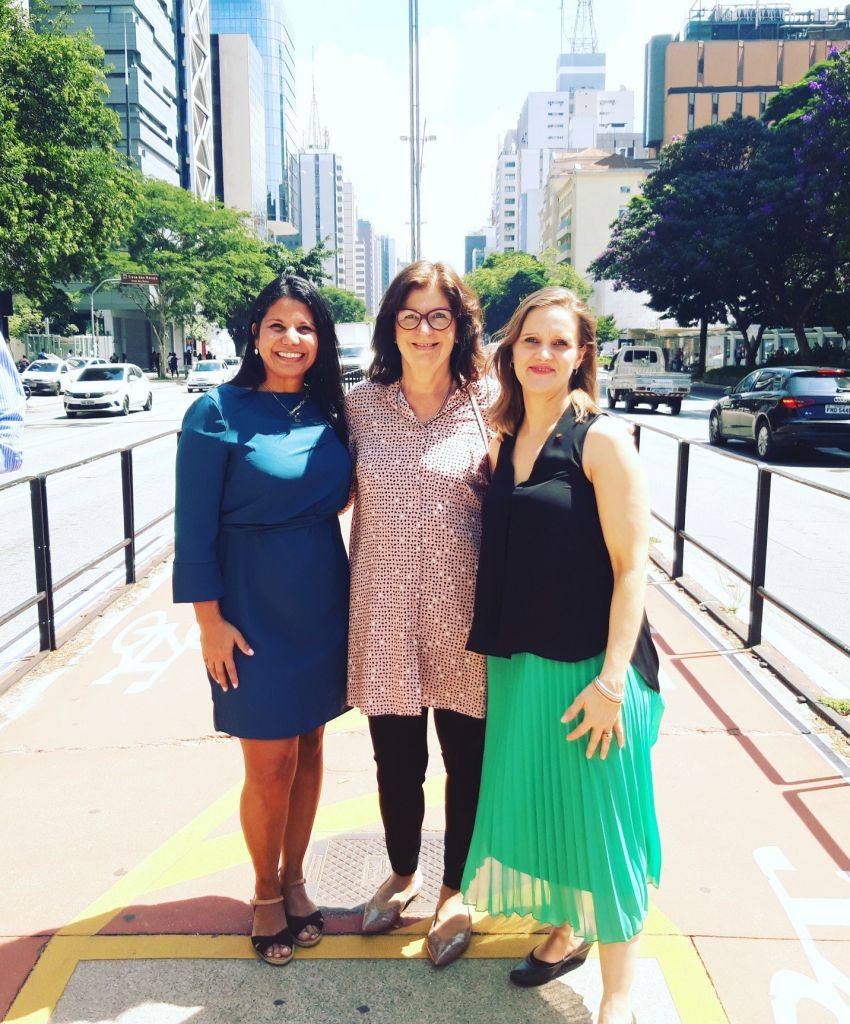 Turku University of Applied Sciences and Brazil have been strengthening their cooperation in education during the last few years. There is a growing interest among the Brazilian higher education institutions in the learning concepts and methods developed at TUAS that highlight innovation competences. Innopeda® will also be in the spotlight during the most recent visit by the TUAS delegation to Brazil.
Executive Lecturer and Senior Advisor in Innovation Pedagogy Liisa Kairisto-Mertanen, Senior Lecturer and e-Learning Specialist Marjo Joshi and TUAS Brazilian specialist Juliana Amaral-Piispa from Turku University of Applied Sciences are touring Brazil during 23 March–4 April 2019. The agenda of the delegation is to meet several higher education institutions in order to introduce Innopeda® and discuss new prospects for cooperation as well as opportunities to consolidate the existing collaboration relationships.
During the visit, Liisa Kairisto-Mertanen will also be one of the keynote speakers at the Brazilian Congress of Educational Management – GEduc 2019 in São Paolo.