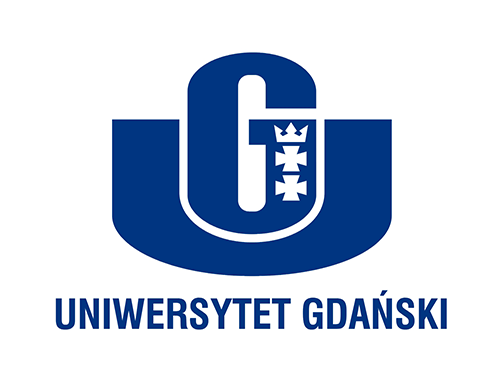 INNOVATION PEDAGOGY DEVELOPMENT PROCESS FOR UNIVERSITY TEACHERS –
UNIVERSITY OF GDANSK, POLAND
The training process had impact on the working culture by bringing representatives of different disciplines together to work towards shared objectives, which is experienced as a new way of action encouraging collaboration.
The training gave support and encouragement to which direction university pedagogy should be developed and provided many practical ideas to the implementation. The significant benefit for the participating lecturers was to get new ideas to develop teaching and learning methods at own work. (Participants' feedback)
"In particular we looked at Research Hatchery and Innovation Competence Barometer as practical ways of challenging students and supporting them with constructive feedback and validation of their actual skills and attitudes indispensable for innovation project teamwork.
Innovation pedagogy group from Turku is made up of top experts with multicultural experience of facilitating the change academic teachers have to go through."
Polish professors are very resistant to foreign ideas but my Finnish friends confirmed their expertise in introducing the innovation pedagogy revolutionary methods with sensitivity and respect for cultural differences.
"I highly recommend the Turku team of Innovation Pedagogy as project partners and great mentors of modern teaching at universities."
Adam Jagiello-Rusilowski (PhD, DEAN of International Programs and Development, Faculty of Social Sciences, University of Gdansk