Facts on Finland
Population (2018): 5 517 919
Capital: Helsinki
Area: 338 145 km2, 10% water, >70% forest
Two official languages: Finnish, Swedish
Member of European Union since 1995
Euro currency since 2002
Economic structure by GDP: services 74%,
industry 22%, agriculture and forestry 4%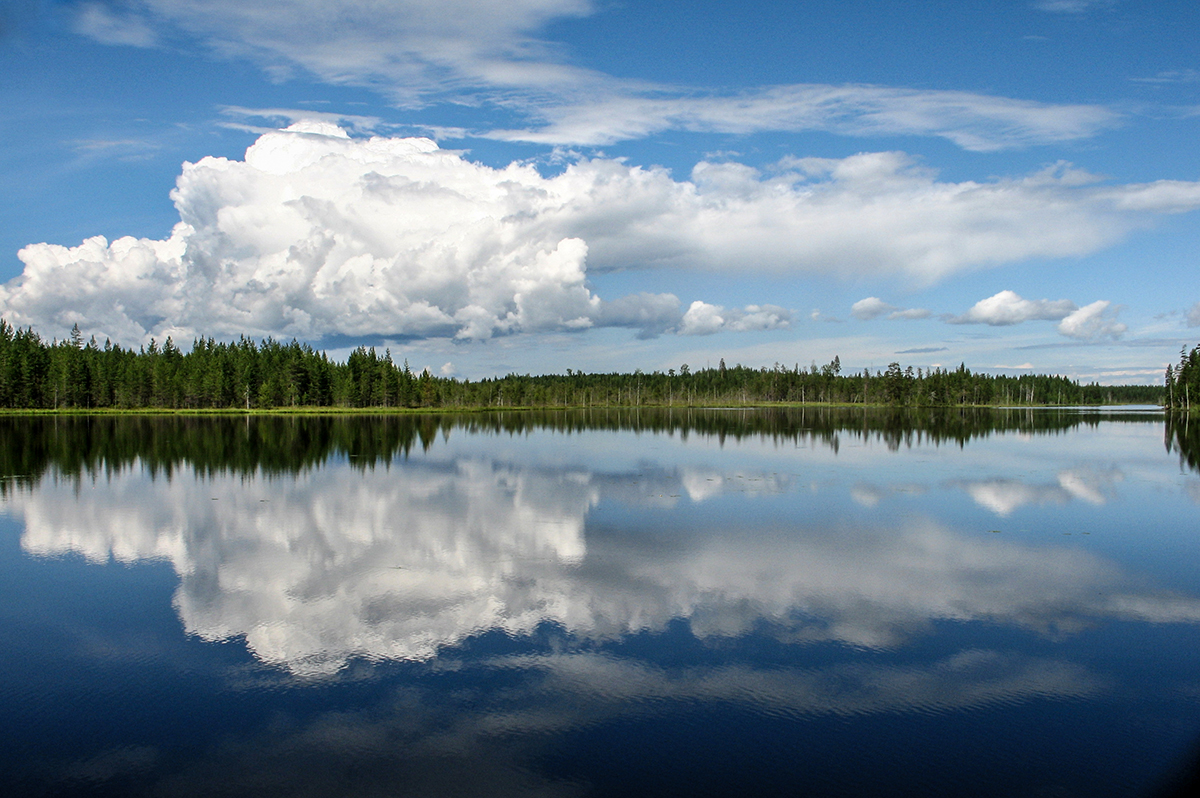 Few more Facts
Four amazing seasons
Warmest and coldest (2018): +33.7°C / -37.1°C
Safe and forward-thinking society
The Land of a Thousand Lakes –
and of course Sauna and Santa Claus
Happiest Country in the World
World Happiness Report 2019
Best Contributor to the Common Good of Humanity
The Good Country Index 2019
Most Stable Country in the World
Fragile States Index 2019
Education in Finland
Finland has a proven track-record as the home of world-class education.
The Finnish school system is based on the egalitarian principle of good quality universal education, which is inclusive and comprehensive.
Finland has been ranked among the top three most innovative countries in the world (Bloomberg 2019) and as the Best Contributor to the Common Good of Humanity (The Good Country Index 2019).
Finland's education system builds on the natural curiosity of children and students, placing it at the heart of education planning and curricula.
Innopeda® reflects also these fundamental core values of the Finnish education system.
Finnish Education System
The Finnish education system consists of pre-primary and basic education, general and vocational education and higher education.
What Makes Finland Special?