Innopeda and Education 4.0 in Hong Kong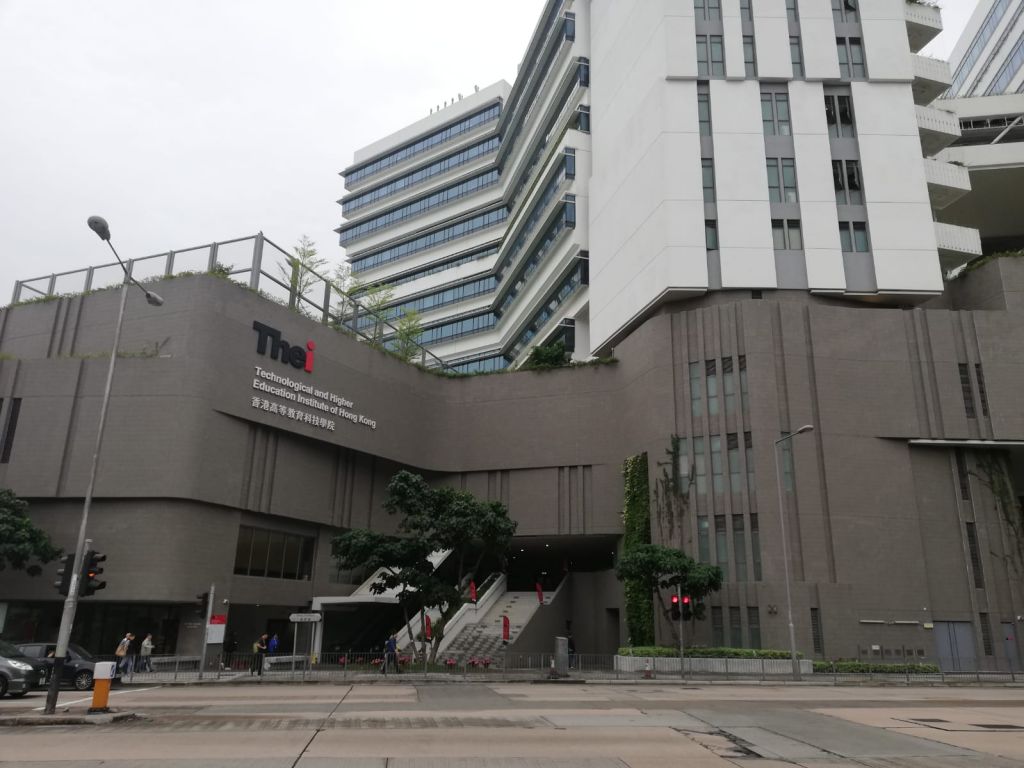 Innopeda® continues to tour and to arouse interest around the world as Senior Advisor in Innovation Pedagogy Liisa Kairisto-Mertanen, lecturer and researcher Meiju Keinänen and Project Manager Anttoni Lehto represented TUAS and Innopeda in the first ever International Conference on Applied Education, Technology and Innovation in Hong Kong 16.-18.4.2019. The theme of the conference was Education 4.0: Applied Degree Education and the Future of Work.
Dr Kairisto-Mertanen participated in a panel discussion on Educating for Future Skills and the approach and active methods of Innopeda were also present in two parallel sessions concerning Rethinking the role of education and educators. The sessions were full and the audience was extremely interested in the topics and the Innopeda concept. You can find more information on the THEi AETI conference here.
The next AETI conference will be organised in Turku 7.-9.4.2020.
More information about the conference will be updated here.
Hope to see you in Turku next year!