Contact us!
Do you want to learn more about Innopeda® and opportunities to reform your organisation,
ask about our trainings or are you in need for a seminar speaker?
We are happy to help and find the best solutions for you and your organisation!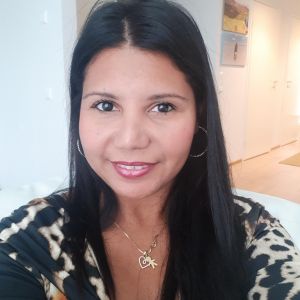 Ms Juliana Amaral Piispa
juliana.piispa@turkuamk.fi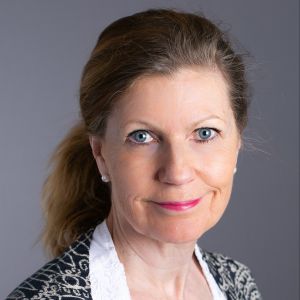 Ms Minna Scheinin
minna.scheinin@turkuamk.fi

Ms Taru Konst
PhD, Lic.Sc., Principal Lecturer and Senior Advisor in Innovation Pedagogy, is responsible for research, development and training of innovation pedagogy.

Ms Minna Scheinin
Lic.Phil., MA(ODE), Head of Future Learning Design

Ms Liisa Kairisto-Mertanen
PhD, Executive Principal Lecturer

Ms Meiju Keinänen
M.A. (Educ.), Lecturer and researcher at Turku University of Applied Sciences, expertise in innovation competence assessment and learning
Ms Tarja Åberg
B.sc., MBA, Project Manager, Lecturer

Ms Marjo Joshi
Senior Lecturer and e-Learning Specialist, expertise in Online Degree Development and Online Teaching

Ms Sanna Simola
Senior Lecturer, Innopeda Trainer, eLearning Trainer, M.A.

Ms Milla Järvipetäjä
M.Soc.Sc., Research Group Leader and Lecturer on Media Education.